Trekking tour in Vietnam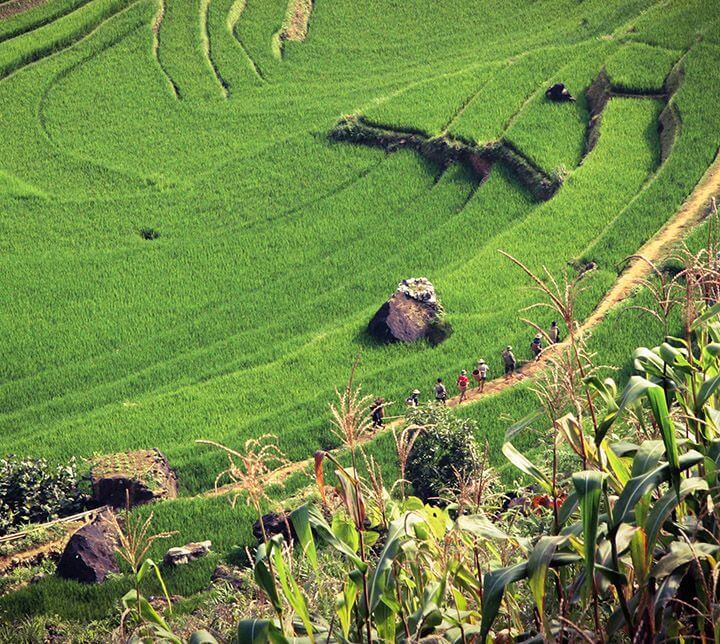 Trekking tour in Vietnam
13 Days | USD 1990
*
See details
Discover the minorities of northern Vietnam, the last great living ethnographic sanctuary, in a forgotten province of mass tourism. We invite you to meet these ethnic groups on foot, with an average of 5 hours walking per day.
Hiking itineraries may vary slightly depending on availability of housing and local events, but they are always in the same area. This trip includes 8 days of walking of a medium level without difficulty.
* Price per person based on 2 travelers
Customize and order this tour
Itinerary Plan
You might also like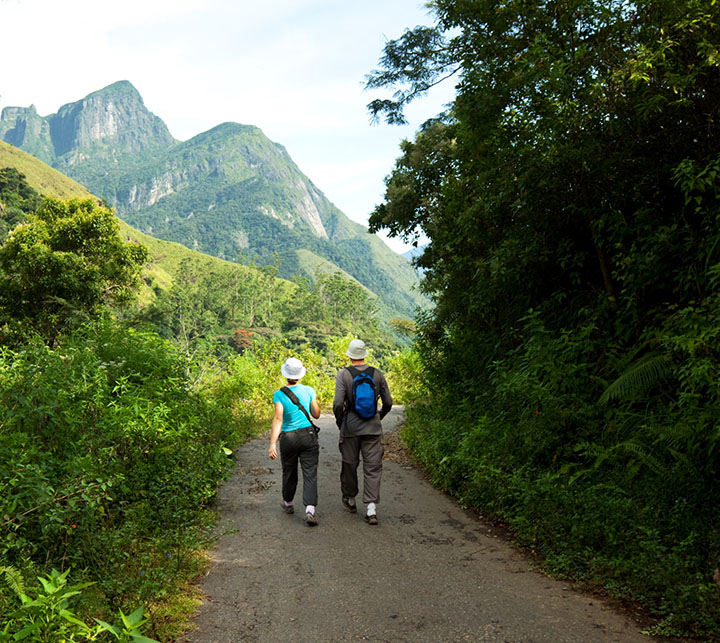 See tour details
Trekking tour in Sri Lanka
Knuckles mountain range ✓ Horton plains ✓ Sinharaja Rainforest ✓ Tea plantations ✓ Safari ✓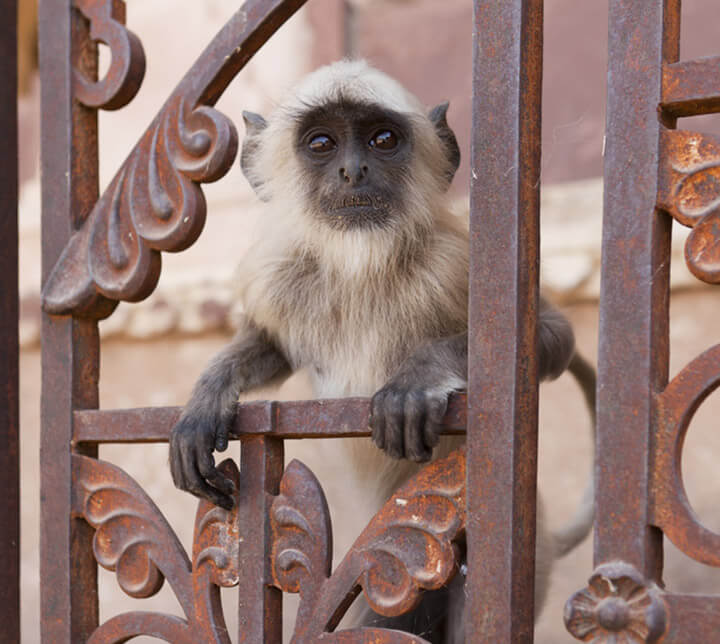 See tour details
Discover Wild life of Sri lanka
Wilpattu & Minneriya & Yala National Parks✓ Horton Plains ✓ Ritigala Reserve ✓
Would you like us to TAILOR-MAKE YOUR INDIVIDUAL ITINERARY?
Get a free quote
Our specialists are happy to advise you and will help you plan your dream vacation!
Our Concept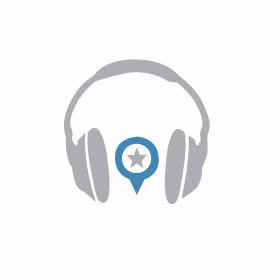 We LISTEN to your VACATION DREAMS.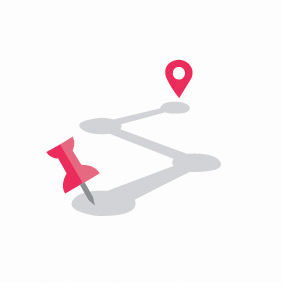 We tailor-make your INDIVIDUAL ITINERARY together.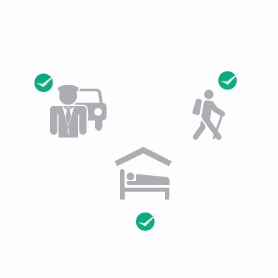 We BOOK your hotels, activities, your chauffeur...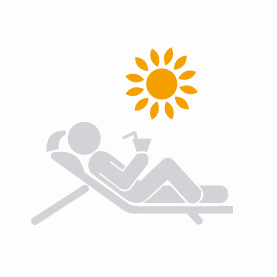 YOU ENJOY AN INCREDIBLE VACATION!
Traveler's experience