Vietnam
Vietnam
Emerging from a long period of isolation Vietnam now reveals the grandness of its historical sites, beautiful beaches, tranquil mountains and the famous Mekong Delta with its numerous rural villages.
Hanoi is the capital of Vietnam and is made up of many French style buildings which are remnants from the days when Vietnam was a French colony.
Ha Long bay is the most popular attraction in Vietnam covering an area of 1,500 skm made up of more than 3,000 islands and reefs. A cruise on the bay and an overnight stay on board is the best way to explore the bay.
The port city of Danang selected by National Geographic as one of the "World's Top 50 Travel Destinations" has a coastline over 40 km long and is home to the imperial city of Hue and My Son.
Nha Trang is a southern coastal city, and the capital of Khanh Hoa province. It became an international tourist destination because of its pristine beaches and excellent diving spot, and attracts a large number of backpackers to Southeast Asia. Nha Trang Bay is among the most beautiful in the world.
Ho Chi Minh city is located in the Mekong Delta and is the largest city in Vietnam. Full of colonial buildings, the Notre Dame Cathedral also known as the Red Church is the city's most famous landmark. The Central Post Office building was designed by none other than Gustave Eiffel, the designer of the Eiffel Tower, Paris. The best way to discover the Mekong Delta is by cycling along the riverside and visiting the small lively villages to understand rural Vietnam.
The best season to visit the country is between November to March.
Doan Tuan
Rod Long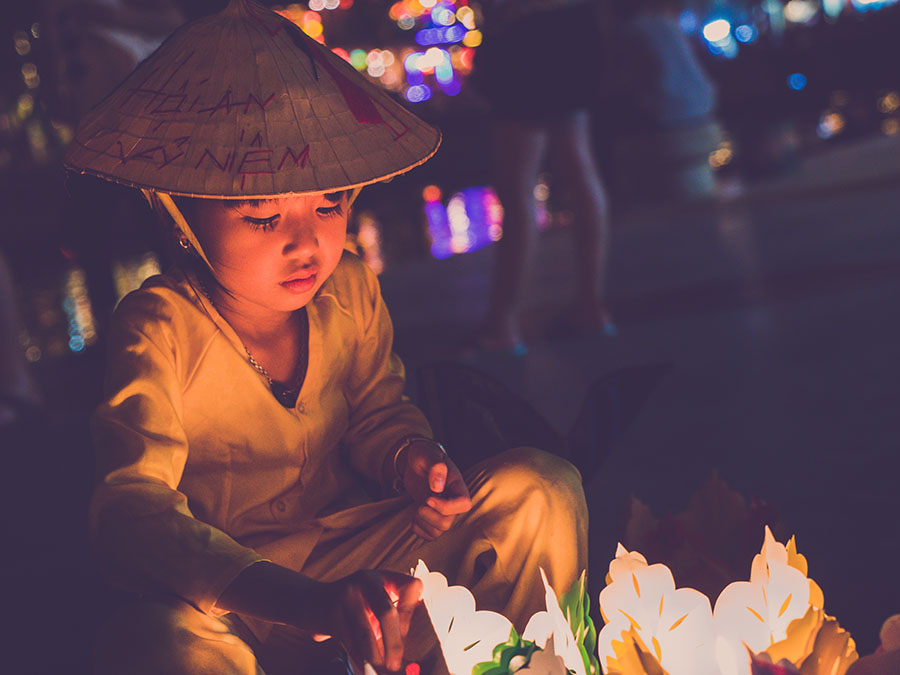 Why travel with Mai Globe Travels?
Mai Globe Travels is your local travel concierge in Sri Lanka. Whether it is a bungalow on a beach near a fishing village, a luxury guest house in the Sri Lankan mountains or a cooking class with a passionate local; our customized tours provide all this and more!
Our customer service promises:
Unique Itineraries
Fair Prices
24hrs Customer Service
Responsible Travel
Pay in Installments
Secure Payments
Would you like us to TAILOR-MAKE YOUR INDIVIDUAL ITINERARY?
Get a free quote
Our specialists are happy to advise you and will help you plan your dream vacation!
Our Concept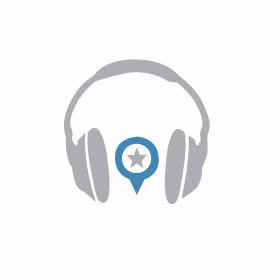 We LISTEN to your VACATION DREAMS.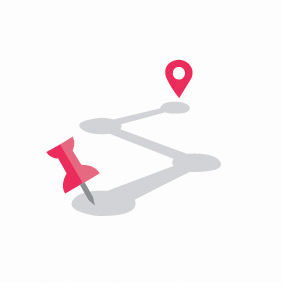 We tailor-make your INDIVIDUAL ITINERARY together.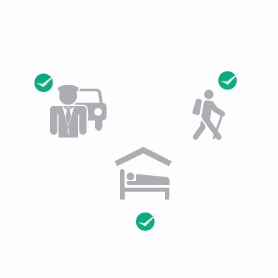 We BOOK your hotels, activities, your chauffeur...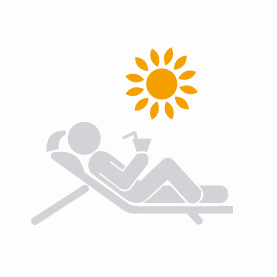 YOU ENJOY AN INCREDIBLE VACATION!