Themes
What type of holiday are you looking for in SRI LANKA?
Browse our themed itineraries to learn more about your possibilities in Sri Lanka. Don't forget, any tour can be customized! So in case you've got decision making problems, because all of them sound kind of awesome, no worries! Get inn touch and we combine your favorites in a tailor-made itinerary!
Why travel with Mai Globe Travels?
Mai Globe Travels is your local travel concierge in Sri Lanka. Whether it is a bungalow on a beach near a fishing village, a luxury guest house in the Sri Lankan mountains or a cooking class with a passionate local; our customized tours provide all this and more!
Our customer service promises:
Unique Itineraries
Fair Prices
24hrs Customer Service
Responsible Travel
Pay in Installments
Secure Payments
Would you like us to TAILOR-MAKE YOUR INDIVIDUAL ITINERARY?
Get a free quote
Our specialists are happy to advise you and will help you plan your dream vacation!
Most popular tour packages
Our Concept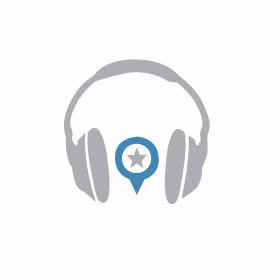 We LISTEN to your VACATION DREAMS.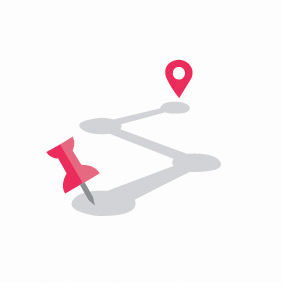 We tailor-make your INDIVIDUAL ITINERARY together.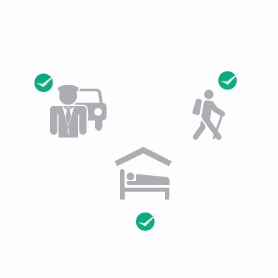 We BOOK your hotels, activities, your chauffeur...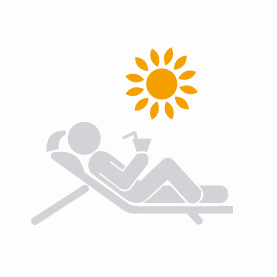 YOU ENJOY AN INCREDIBLE VACATION!