Thailand
Thailand
The kingdom of Thailand known as the "Land of Smiles" is the ultimate tourist destination with lush landscapes, delicious cuisine, historical attractions and stunning beaches. The capital Bangkok is a busy place and places that are a must see are the Grand Palace, Wat Phra Kaew Templeand the Wat Pho Temple located south of the Grand Palace. Ride along the Chao Phrya River to discover more of the city and experience the local life.
Thai food known for its balance of sour, spicy, salty, sweet, and bitter is world famous. The four regional cuisines of the north, northeast, central, and south . share similar produce derived from neighboring countries and regions.
Thailand's proud beach culture has made the many beaches of Kophuket very popular. The beaches of Patong, Karon, Kata etc. are world famous along with Phang-Nga Bay. The third largest island of Samui is considered by many to be Thailand's most beautiful.
Chiang Mai is an ancient city in northern Thailand with many Buddhist temples. Enjoy elephant rides, and a traditional Thai massage while taking the time to sightsee. Not far from Chiang Mai the quiet town of Chiang Rai made up of rustic mountain villages and the famous 'Golden Triangle" must be visited, Don't forget to visit the Wat Rong Khun Temple with its unique all white color scheme and numerous dragon statues.
The best season to discover Thailand is from November to February.
Jakob Owens
Abigail Keenan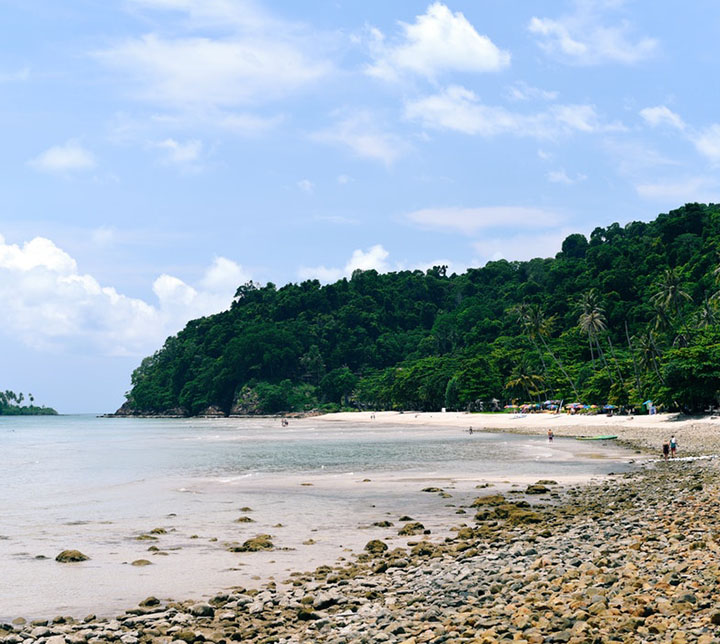 See tour details
Honeymoon in Sri Lanka extended to Thailand
Discover this combo Sri Lanka - Thailand for a dream gataway for couples.
Why travel with Mai Globe Travels?
Mai Globe Travels is your local travel concierge in Sri Lanka. Whether it is a bungalow on a beach near a fishing village, a luxury guest house in the Sri Lankan mountains or a cooking class with a passionate local; our customized tours provide all this and more!
Our customer service promises:
Unique Itineraries
Fair Prices
24hrs Customer Service
Responsible Travel
Pay in Installments
Secure Payments
Would you like us to TAILOR-MAKE YOUR INDIVIDUAL ITINERARY?
Get a free quote
Our specialists are happy to advise you and will help you plan your dream vacation!
Our Concept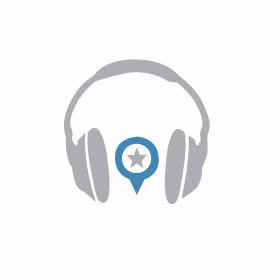 We LISTEN to your VACATION DREAMS.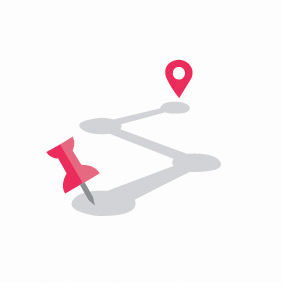 We tailor-make your INDIVIDUAL ITINERARY together.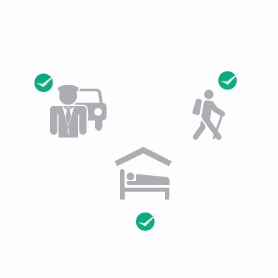 We BOOK your hotels, activities, your chauffeur...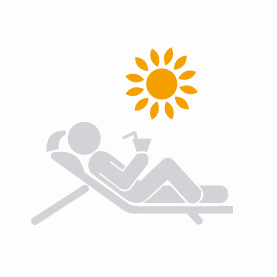 YOU ENJOY AN INCREDIBLE VACATION!