Thailand
Thailand
Often referred to as the "Land of Smiles", Thailand is a country rich in history and culture, with its many paradise beaches and equally fascinating national parks.
Thailand is an extraordinary tourist destination and one of the most visited countries in Asia. At first glance, the capital Bangkok seems to be an extremely modern Asian city, but there is a very traditional atmosphere with historical sites such as the famous Grand Palace and Wat Arun. The country is well equipped for visitors with a wide range of accommodations. There are many possibilities for trekking, as well as an important selection of water sports. Between lying on the sand and marveling at the ruins of Sukhothai, it will be difficult not to enjoy a trip to this captivating and multifaceted country.
Known for its culinary specialties, its dream beaches and its hectic nightlife, Thailand also has so much to offer to those looking for culture and traditions.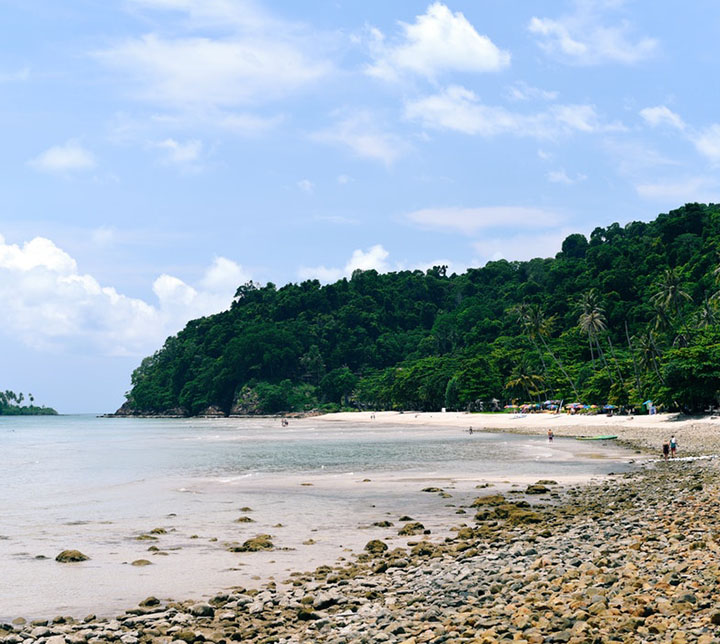 See tour details
Honeymoon in Sri Lanka extended to Thailand
Discover this combo Sri Lanka - Thailand for a dream gataway for couples.
Why travel with Mai Globe Travels?
• Reliable service with 99% satisfied travelers
• Average 4/5 to 5/5 star Genuine satisfied client reviews on Ekomi
• Responsible & sustainable tourism
• Payment protection and *Guaranteed refund
• English speaking local guides
• Professional service and experienced team
• Honesty and no hidden costs
• Effective and efficient customer service
• Listen to your requirement with flexibility
• Prompt response e through phone call, WhatsApp, email and social media
• Quality service
• Good value for money
• Dedicated local destination expert team
• 6000+ satisfied travelers
• Safe and comfortable transport with experienced drivers
Would you like us to TAILOR-MAKE YOUR INDIVIDUAL ITINERARY?
Get a free quote
Our specialists are happy to advise you and will help you plan your dream vacation!
Our Concept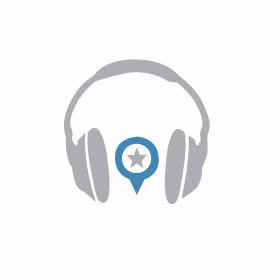 We LISTEN to your VACATION DREAMS.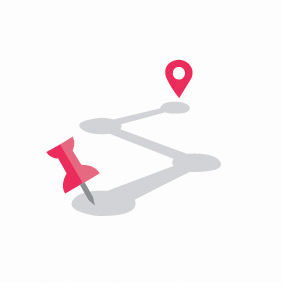 We tailor-make your INDIVIDUAL ITINERARY together.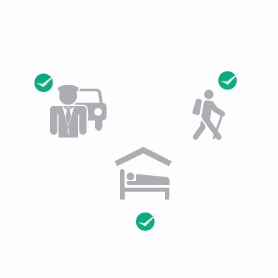 We BOOK your hotels, activities, your chauffeur...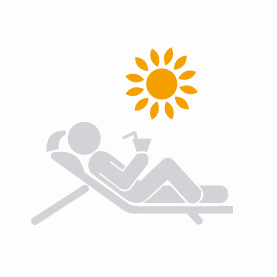 YOU ENJOY AN INCREDIBLE VACATION!