Summer in Sri Lanka, cultural & beach tour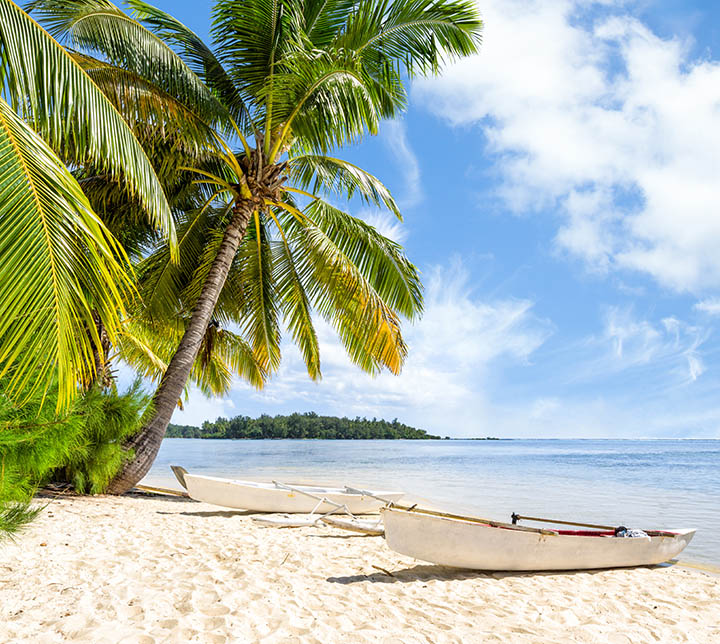 Summer in Sri Lanka, cultural & beach tour
15 Days | USD 1095
*
See details
If you are traveling between May and October in two or as a family, this is the right place for you, discover Sri Lanka's main sites and relax on its beautiful and unspoiled beaches, do not miss the snorkeling on Pigeon Island in Trincomalee, it is the most beautiful spot in the country with its corals and marine fauna, the wild beach of Kalkudah to relax in a peaceful environment, the bohemian atmosphere of Arugambay with its surf spots.
*Price per person based on 4 participants
Customize and order this tour
Itinerary Plan
You might also like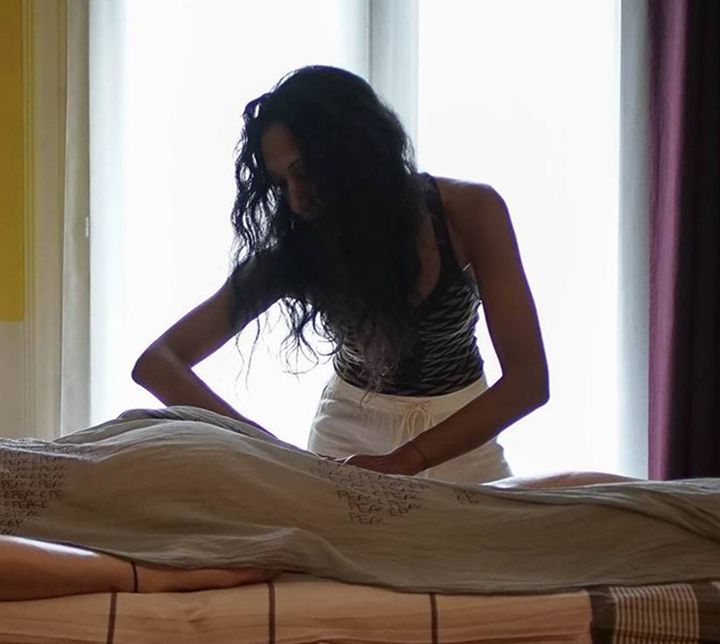 See tour details
Ayurvedic Retreat with Noe
Host your own wellness retreat with your private ayurvedic specialist. Group of 8 participants.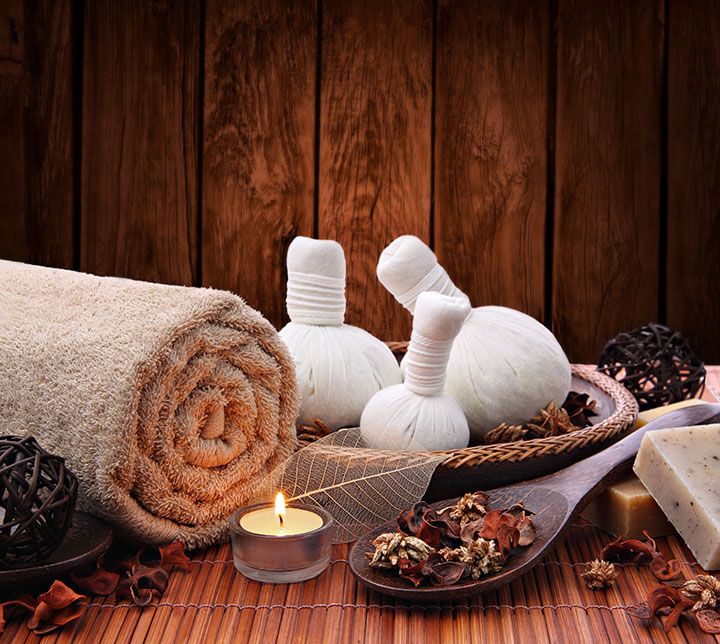 See tour details
Wellness, Culture & Nature in Sri Lanka
Wellness and discovery of the cultural and natural treasures of Sri Lanka.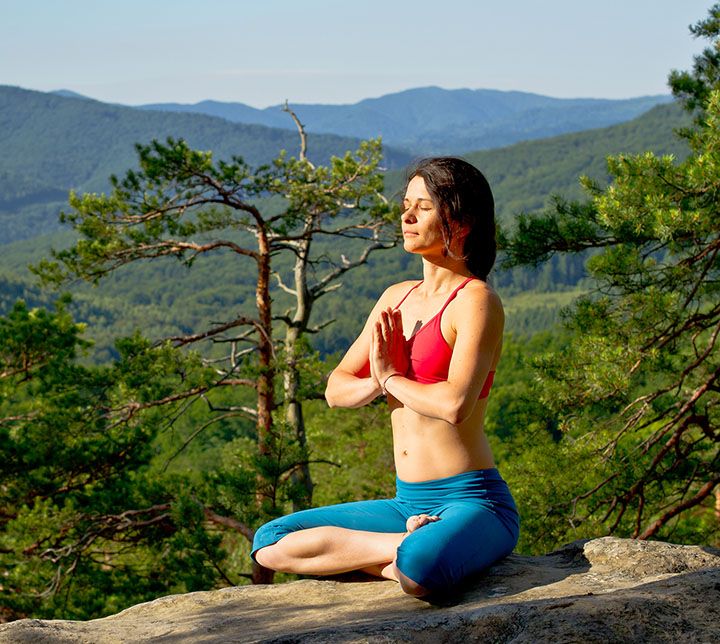 See tour details
Buddhism and Spiritual Journey
Follow and trace the Buddhist history while on your spiritual journey in Sri Lanka.
Would you like us to TAILOR-MAKE YOUR INDIVIDUAL ITINERARY?
Get a free quote
Our specialists are happy to advise you and will help you plan your dream vacation!
Our Concept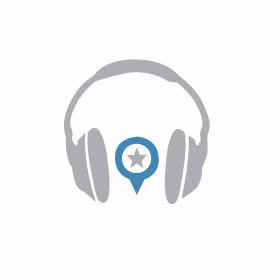 We LISTEN to your VACATION DREAMS.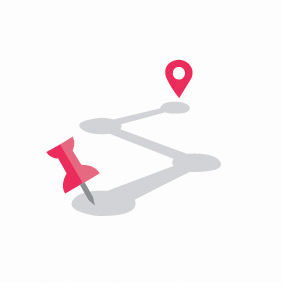 We tailor-make your INDIVIDUAL ITINERARY together.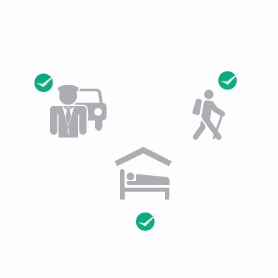 We BOOK your hotels, activities, your chauffeur...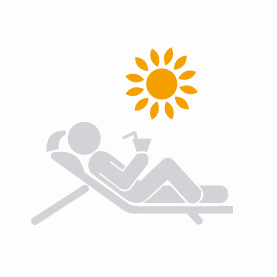 YOU ENJOY AN INCREDIBLE VACATION!
Traveler's experience