Nepal
Nepal
Nepal meaning "Neverending Peace and Love" has a rich history, culture, and intriguing folk customs boasting 7 of the world's 10 world heritage sites declared by UNESCO . nepal toursIn the Kathmandu Valleyyou will find much to explore, from the 2,000 year old Svalbard Jan Blatter Temple which is one of the world's most spectacular Buddhist holy sites to Durbar Square home to the country's royal family where many ancient temples and palaces can also be found. South Asia's largest Stupa, Bodnath known as "Little Tibet" And one of the world's most important Hindu temples, the Pashupatinath Temple are also located here.
The peaceful city of Pokhara. on the west is the second largest city and is an important training base for climbers who want to scale over 8,000 meters on the Himalayan Mountains. The best way to discover this city is on a bicycle where you can ride past the 3 famous lakes: Phewa, Begnas and Rupa. Paragliding and whitewater rafting are also popular activities here Once you experience the sunrise from the small town of Nagarkot you'll be amazed by the majesty of nature.
Explore Nepal during spring and August.
Aaron Benson
Fares Nimri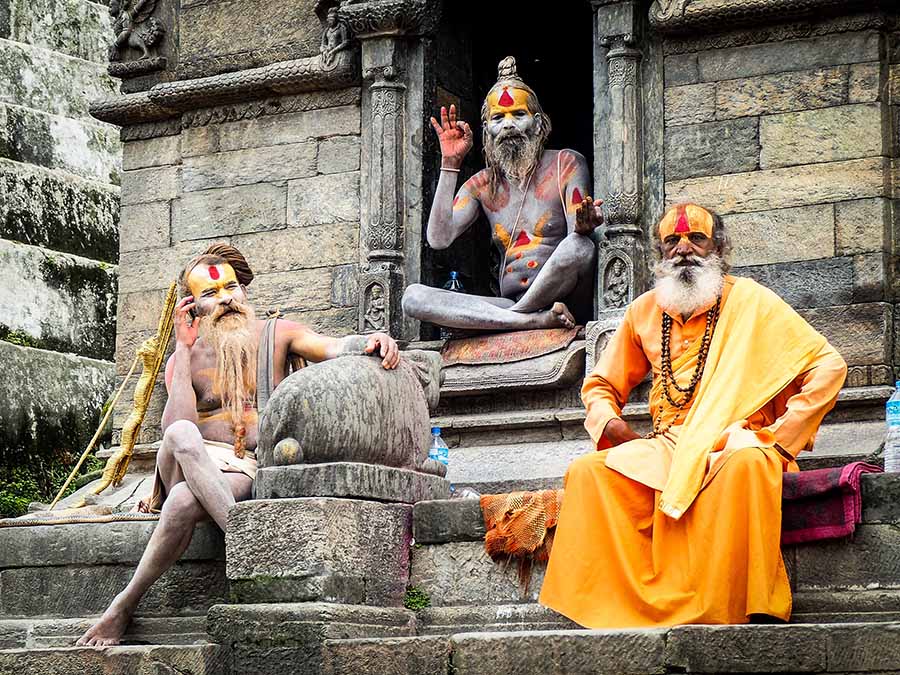 Why travel with Mai Globe Travels?
Mai Globe Travels is your local travel concierge in Sri Lanka. Whether it is a bungalow on a beach near a fishing village, a luxury guest house in the Sri Lankan mountains or a cooking class with a passionate local; our customized tours provide all this and more!
Our customer service promises:
Unique Itineraries
Fair Prices
24hrs Customer Service
Responsible Travel
Pay in Installments
Secure Payments
Would you like us to TAILOR-MAKE YOUR INDIVIDUAL ITINERARY?
Get a free quote
Our specialists are happy to advise you and will help you plan your dream vacation!
Our Concept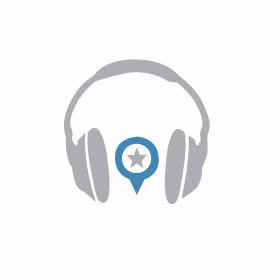 We LISTEN to your VACATION DREAMS.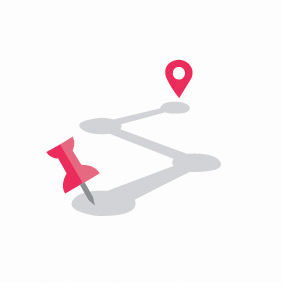 We tailor-make your INDIVIDUAL ITINERARY together.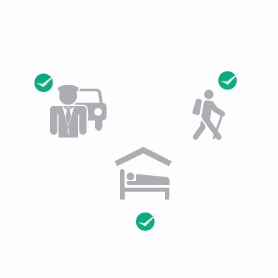 We BOOK your hotels, activities, your chauffeur...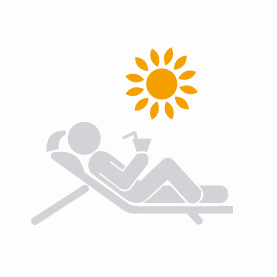 YOU ENJOY AN INCREDIBLE VACATION!