Maldives
Maldives
This tiny nation comprised of atolls and islands is a visual paradise in the Indian Ocean, located near Sri Lanka and India. Enjoy a wide range of accommodations, from a simple bedroom in a basic hotel, to a water villa in an upscale resort or an exclusive stay on a luxury boat.
If diving or snorkeling is your passion, you will definitely enjoy the lively and colorful coral reefs. The Maldives is famous for its rare underwater beauty. There is high visibility of the sea throughout the year and shoals of fish can been seen from as close as a meter's distance, and over 3000 coral reefs can be viewed. You can dive or snorkel, or see the reefs on a glass-bottom boat – the best thing is that you can enjoy the Maldives without being a professional diver!All resorts and safari boats provide professional training and use well-monitored diving facilities of high standard.
A place which is more sea than land, the Maldives is a haven for water sports. Most resorts have sports centers, which offer a variety of activities, including sailing, snorkeling, catamarans in addition to kite surfing, water skis, water motorcycles, and other water sports.
The Maldives is also considered a surfer's paradise. Every year from June to September, the southwest monsoon provides 3-8 foot waves for surfers to demonstrate their skills. Several atolls near the capital, Male are famous surfing hotspots.
The best season to visit the Maldives is from December to March.
Ishan
Afrah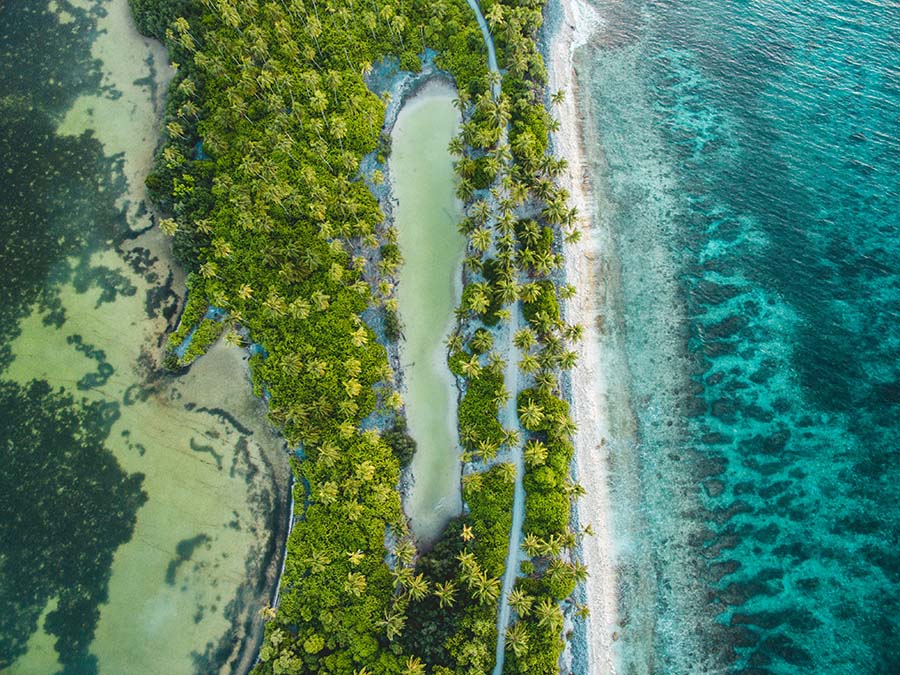 Why travel with Mai Globe Travels?
Mai Globe Travels is your local travel concierge in Sri Lanka. Whether it is a bungalow on a beach near a fishing village, a luxury guest house in the Sri Lankan mountains or a cooking class with a passionate local; our customized tours provide all this and more!
Our customer service promises:
Unique Itineraries
Fair Prices
24hrs Customer Service
Responsible Travel
Pay in Installments
Secure Payments
Would you like us to TAILOR-MAKE YOUR INDIVIDUAL ITINERARY?
Get a free quote
Our specialists are happy to advise you and will help you plan your dream vacation!
Our Concept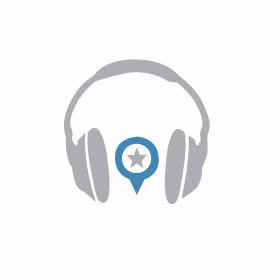 We LISTEN to your VACATION DREAMS.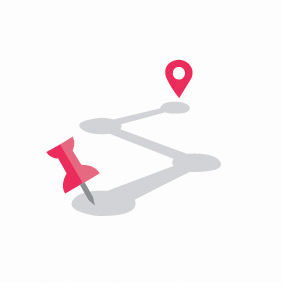 We tailor-make your INDIVIDUAL ITINERARY together.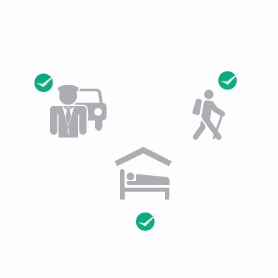 We BOOK your hotels, activities, your chauffeur...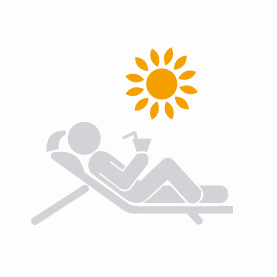 YOU ENJOY AN INCREDIBLE VACATION!