Malaysia
Malaysia
Malaysia is divided into two territories with the major cities located on the peninsula and the states of Sabah and Sarawak on the island of Borneo, covered by jungles and rivers. A country of colonial architecture, modern skyscrapers, lush jungles, indigenous flora and fauna and stunning beaches; Malaysia is a country that offers everything in one itinerary! Perhaps the country's most unique feature is its harmonious mix of cultures, traditions and food from its diverse population of Malays, Chinese, and Indians. The cultural mix has given birth to a world popular cuisine and the diversity of Malaysian food is enjoyed by many.
The capital Kuala Lumpur combines oriental features and western civilizations and it's iconic Petronas Twin Towers is a symbol of modern Malaysia. Malacca declared a "World Heritage Site" by UNESCO in 2008 is strategically located and was coveted by the Portuguese, Dutch and British all of whom occupied it and left their stamp in the city's colonial architecture.
The archipelago of Langkawi made up of 99 islands on Malaysia's west coast is surrounded by turquoise sea and is a popular tourist destination. Sabah on the east coast of Kalimantan island has lush mangrove forests in Mengkabong.
Ishan
Guna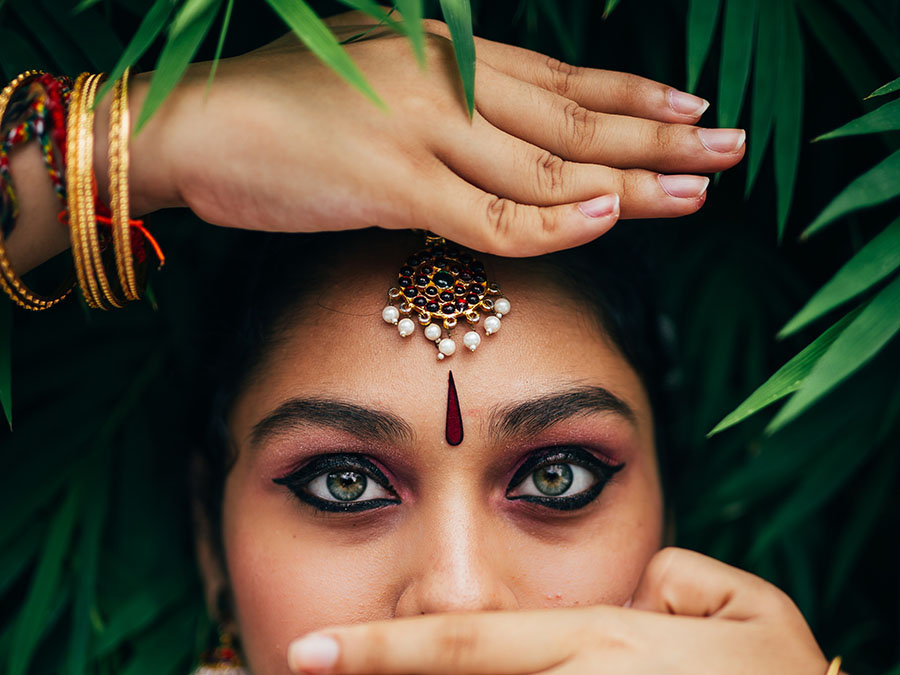 Why travel with Mai Globe Travels?
Mai Globe Travels is your local travel concierge in Sri Lanka. Whether it is a bungalow on a beach near a fishing village, a luxury guest house in the Sri Lankan mountains or a cooking class with a passionate local; our customized tours provide all this and more!
Our customer service promises:
Unique Itineraries
Fair Prices
24hrs Customer Service
Responsible Travel
Pay in Installments
Secure Payments
Would you like us to TAILOR-MAKE YOUR INDIVIDUAL ITINERARY?
Get a free quote
Our specialists are happy to advise you and will help you plan your dream vacation!
Our Concept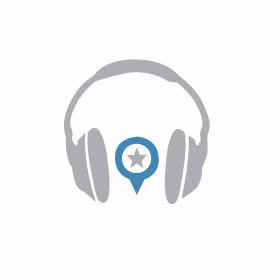 We LISTEN to your VACATION DREAMS.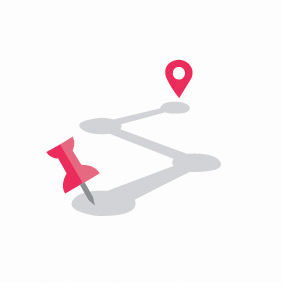 We tailor-make your INDIVIDUAL ITINERARY together.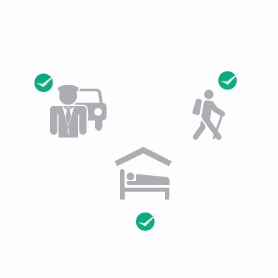 We BOOK your hotels, activities, your chauffeur...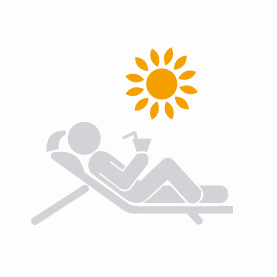 YOU ENJOY AN INCREDIBLE VACATION!