Malaysia
Malaysia
Between its festivals, its traditional architecture, a cuisine to thrill taste buds or whitewater rafting, there are so many things to see, do and experience in Malaysia!
Malaysia has so much to offer to its visitors. From Kuala Lumpur (also known as KL), the megalopolis where you can enjoy markets, skyscrapers and colonial architecture, to small coastal towns bordered by an azure blue ocean throwing themselves on white sand beaches. You can explore the rainforest on Borneo Island, or stroll through a picturesque landscape in the Cameron Highlands.
With a culture influenced by immigration and numerous international exchanges, Malaysia is a country which is fascinating for its cosmopolitan culture; visitors will be able to discover and immerse themselves in the local culture, with multiple influences. Enjoy the many trekking possibilities in the country; Stroll hiking trails in the heart of the jungle, in national parks, or in the mountainous region, while observing the flora and fauna that surround you. If you are more interested in cultural sites, you can for example explore some of the UNESCO World Heritage sites, namely Melaka and George Town. Finally, beautiful white sand beaches fringe the country, to make you enjoy a moment of relaxation.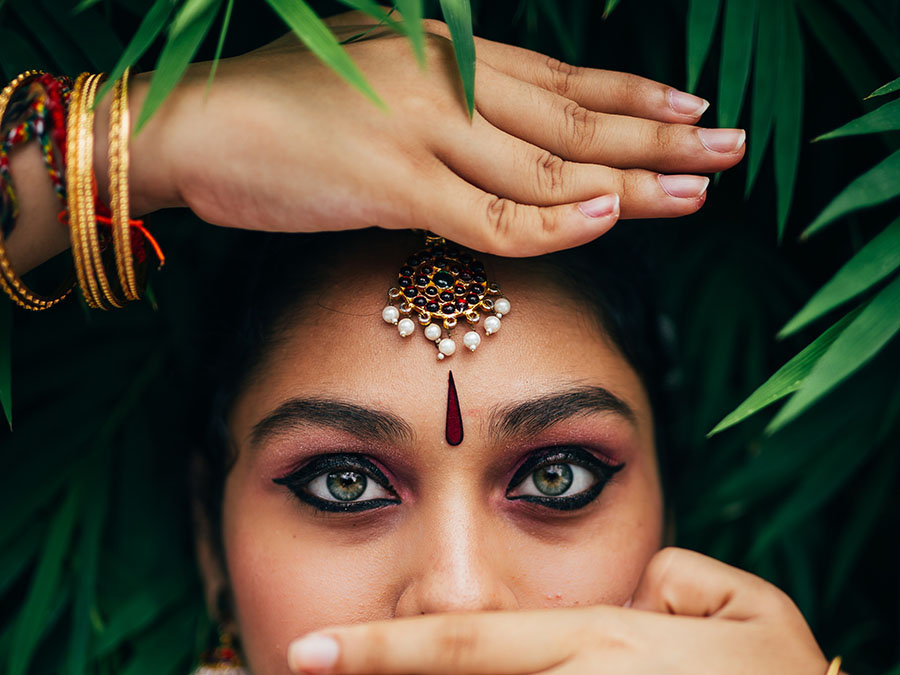 Why travel with Mai Globe Travels?
• Reliable service with 99% satisfied travelers
• Average 4/5 to 5/5 star Genuine satisfied client reviews on Ekomi
• Responsible & sustainable tourism
• Payment protection and *Guaranteed refund
• English speaking local guides
• Professional service and experienced team
• Honesty and no hidden costs
• Effective and efficient customer service
• Listen to your requirement with flexibility
• Prompt response e through phone call, WhatsApp, email and social media
• Quality service
• Good value for money
• Dedicated local destination expert team
• 6000+ satisfied travelers
• Safe and comfortable transport with experienced drivers
Would you like us to TAILOR-MAKE YOUR INDIVIDUAL ITINERARY?
Get a free quote
Our specialists are happy to advise you and will help you plan your dream vacation!
Our Concept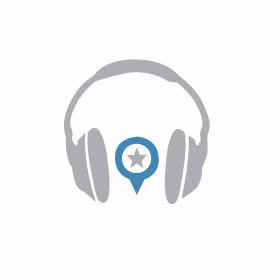 We LISTEN to your VACATION DREAMS.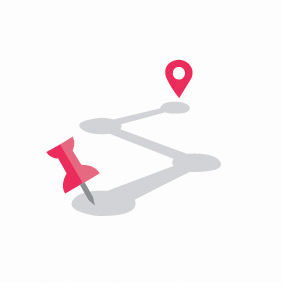 We tailor-make your INDIVIDUAL ITINERARY together.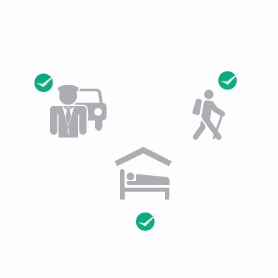 We BOOK your hotels, activities, your chauffeur...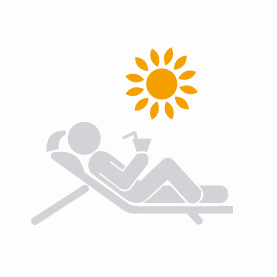 YOU ENJOY AN INCREDIBLE VACATION!