Laos
Laos
After suffering for a long time from the conflicts between its neighbouring countries, Laos, also called the Lao People's Democratic Republic, has finally managed to find its place in Asia. Despite its smallest area in the middle of Thailand, Cambodia, Myanmar, Vietnam and China, it has managed to draw its advantage in its traditions and culture to attract tourists. In addition to its smiling population, which is mostly inspired by the Buddhist culture and religion, is well-known to welcome well.
The north of the country, is home to the best outdoor activities thanks to its cliffs, rivers and various terrains for bike rides. A real paradise for sports travellers or for those who are simply looking for an experience in the midst of wild nature through villages and forests.
The southern part of the country allows an immersion in the local traditions, near the Mekong river, rhythmic landscapes of houses on stilts, rice fields as far as the eyes can see and various plantations. The islands archipelago called "the 4000 Islands" allows travellers a few days of relaxation in the wilderness but also the opportunity to meet local farmers, fishermen and artisans.
The best time to visit Laos is between November and February to avoid periods of heavy heat.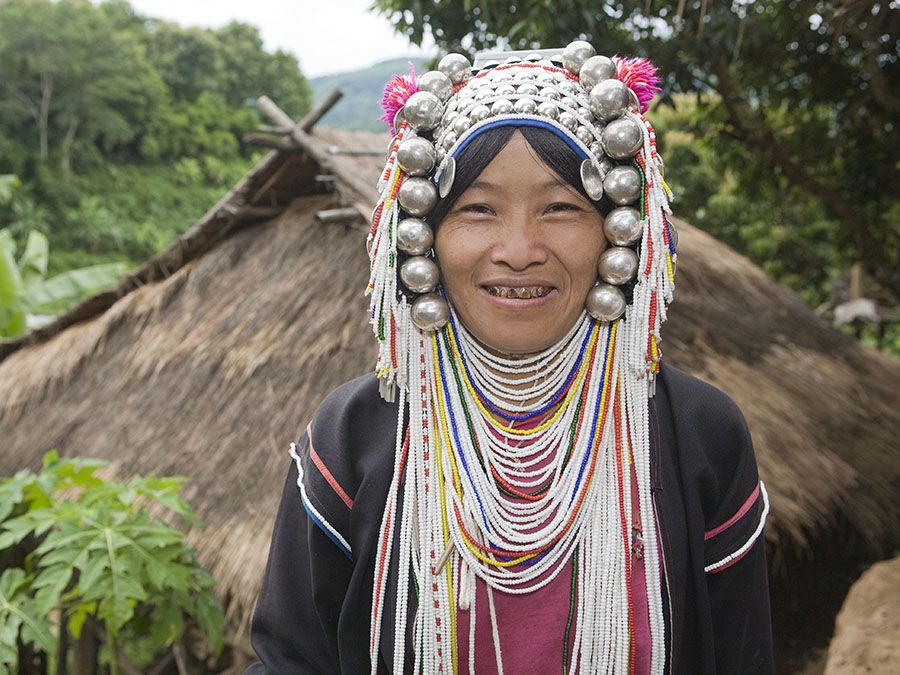 Why travel with Mai Globe Travels?
Mai Globe Travels is your local travel concierge in Sri Lanka. Whether it is a bungalow on a beach near a fishing village, a luxury guest house in the Sri Lankan mountains or a cooking class with a passionate local; our customized tours provide all this and more!
Our customer service promises:
Unique Itineraries
Fair Prices
24hrs Customer Service
Responsible Travel
Pay in Installments
Secure Payments
Would you like us to TAILOR-MAKE YOUR INDIVIDUAL ITINERARY?
Get a free quote
Our specialists are happy to advise you and will help you plan your dream vacation!
Our Concept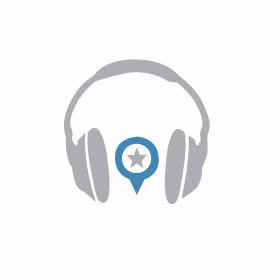 We LISTEN to your VACATION DREAMS.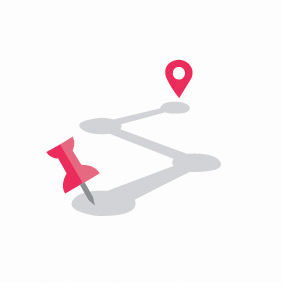 We tailor-make your INDIVIDUAL ITINERARY together.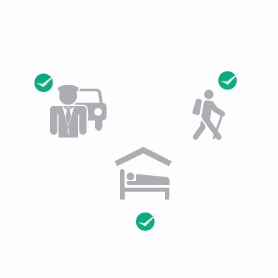 We BOOK your hotels, activities, your chauffeur...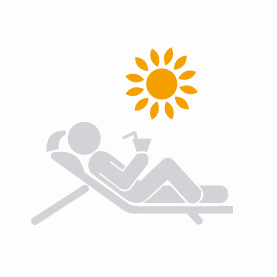 YOU ENJOY AN INCREDIBLE VACATION!