Indonesia
Indonesia
Indonesia is a famous getaway especially because of Bali, the ultimate tropical beach vacation destination. However, this intriguing country offers many utterly fascinating sights beyond Bali, and uncountable opportunities for adventure.
Indonesia has a unique geographic formation. The archipelago is made up of some 17, 000 islands with only about half of them inhabited. The natural and cultural diversity of these archipelagoes is astounding. Indonesian landscape is dominated by majestic volcanoes, most of them puffing rings of smoke into the air as if in a fantasy novel. There are lush rainforests surrounding these volcanoes brimming with amazing flora and fauna, such as giant flowers, elephants, rhinos, tigers and easily-spotted orangutans. The shores of the numerous Indonesian islands are dotted with blindingly white beaches with enamoring turquoise waters. Each inhabited island has its own particular culture and language. As a result, there are over 300 languages spoken in Indonesia!
In Indonesia, visitors can go trekking, cycling, surfing, scuba diving, snorkeling or try any other thrilling activity that comes to mind. There are over 50 national parks to go camping or hiking. If all you want to do is to lounge on a sun chair, there are great beaches everywhere. Away from the beach, there are incredible historical and cultural attractions to explore, such as UNESCO-designated Borobudur temples, Prambanan temples and the astonishing rice terraces of Jatiluwih. Indonesian cities are great places to discover colonial-era heritage highlights and excellent food.
The best time to visit Bali, Lombok, Flores and the Gili Islands is from April to September. The best time to visit Java and Sumatra is from May to September.
Jamie Fenn
Robert Collins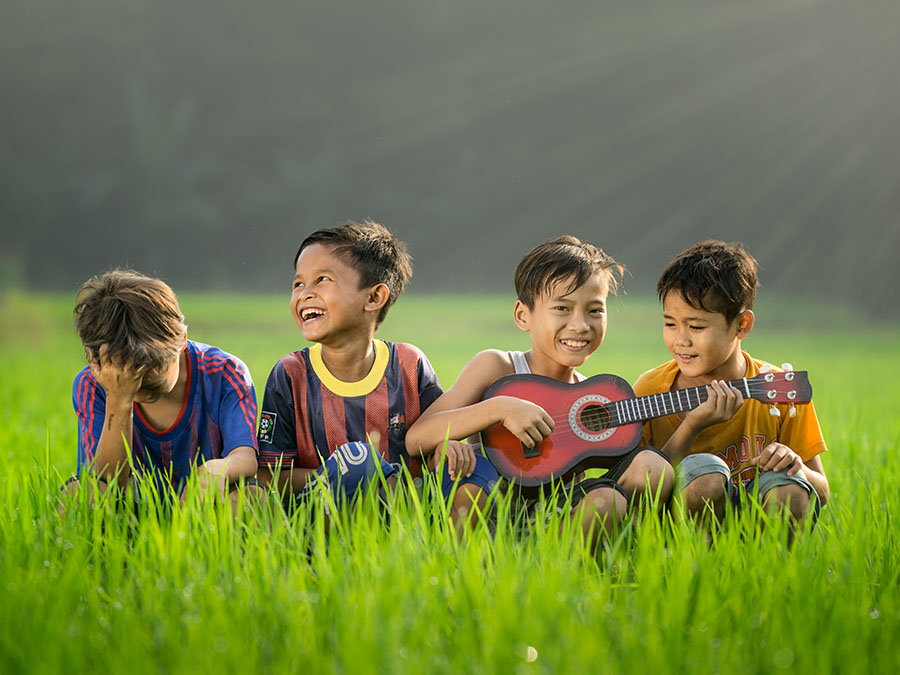 Why travel with Mai Globe Travels?
Mai Globe Travels is your local travel concierge in Sri Lanka. Whether it is a bungalow on a beach near a fishing village, a luxury guest house in the Sri Lankan mountains or a cooking class with a passionate local; our customized tours provide all this and more!
Our customer service promises:
Unique Itineraries
Fair Prices
24hrs Customer Service
Responsible Travel
Pay in Installments
Secure Payments
Would you like us to TAILOR-MAKE YOUR INDIVIDUAL ITINERARY?
Get a free quote
Our specialists are happy to advise you and will help you plan your dream vacation!
Our Concept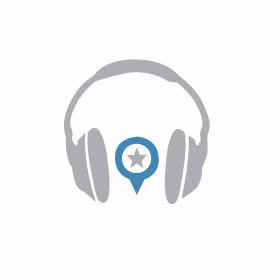 We LISTEN to your VACATION DREAMS.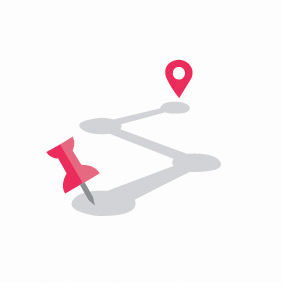 We tailor-make your INDIVIDUAL ITINERARY together.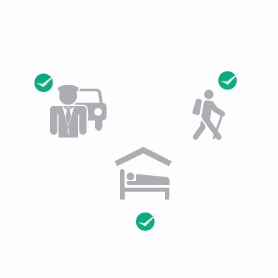 We BOOK your hotels, activities, your chauffeur...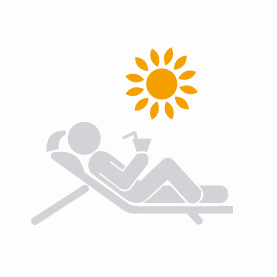 YOU ENJOY AN INCREDIBLE VACATION!