India
India
India could be a continent given its size and its eclectic culture! A country of extremes, you will be seduced by the busy cities that never sleep, and at times you will love its surprising serenity. India contains so much diversity that it is impossible to list it all. Among the must sees: The Maharaja's fabulous palaces, holy cities along the Ganges, Kerala backwaters, Himalayan mountains… there's just too many to name and one trip is not enough to discover this vast country. So when will your first one be?
The available accommodations are just as numerous, ranging from an old palace to an upscale modern hotel, to basic mid-level hotel. The choice is varied and depending on your mood or budget you can be sure to find something appealing.
Deciding where to travel in India is an adventure in itself because there's so much to see and one trip is definitely not enough to experience all its wonders.
Rajasthan
is a land of legend with colorful cities, dazzling costumes, unique natural landscapes, and dozens of magnificent palaces and temples. The "Golden City" of Jaisalmer, is surrounded by the Thar Desert and the capital Jaipur known as the "Pink City" is the largest city in Rajasthan.. Jaipur together with Delhi and Agra form the famous "Golden Triangle" and in Agra the "Taj Mahal" emperor Shah Jahan's monument of love to his favorite wife Mumtaz Mahal is located.
The Himalayas
on the northeast of India is home to some of the finest trekking and mountaineering challenges in the world and attracts climbing and trekking enthusiasts from all over the world. The holy cities of Haridwar and Rishikesh situated along the river Ganges is also on the Himalayan range.
Goa
on the South coast of India is a small state facing the Arabian Sea. Consecutively occupied by the Portuguese, Dutch and British since 1510, remnants of European architecture add an old-world charm to Goa. Famous for its beautiful beaches and laid-back hippie culture Goa attracts an eclectic mix of sun worshippers.
Kerala
known as "God's Own Country" is famous for its backwater canals which shelters an idyllic lifestyle enjoyed by many people. The capital Kochi or Cochin meaning "Small China" was discovered by the Chinese and successively occupied by the Portuguese, Dutch and the British. Fort Cochin built by the Portuguese is a mix of different architectural styles. India's oldest church, the Catholic church of St. Francis Church is in Kerala. The tea plantations of Munnar and the houseboat cruises on Vembanad Lake are popular Kerala attractions…
Tamil Nadu
known as the "Region of Temples" has over 30,000 Hindu temples. It's capital Chennai is India's 4th biggest city. St Andrew's Kirk, Fort St George, the Government Museum etc. are popular Chennai monuments and the longest beach in the world – Marina Beach is also located here. The beach runs from Fort St. George in the north to Besant Nagar in the south, a distance of 13 km.
The best season to explore most parts of India is from October to April. The Himalayan states of Sikkim and Kashmir are beautiful during spring and Ladakh is a paradise during summer, from June to September.
Mariam Soliman
Avik Saha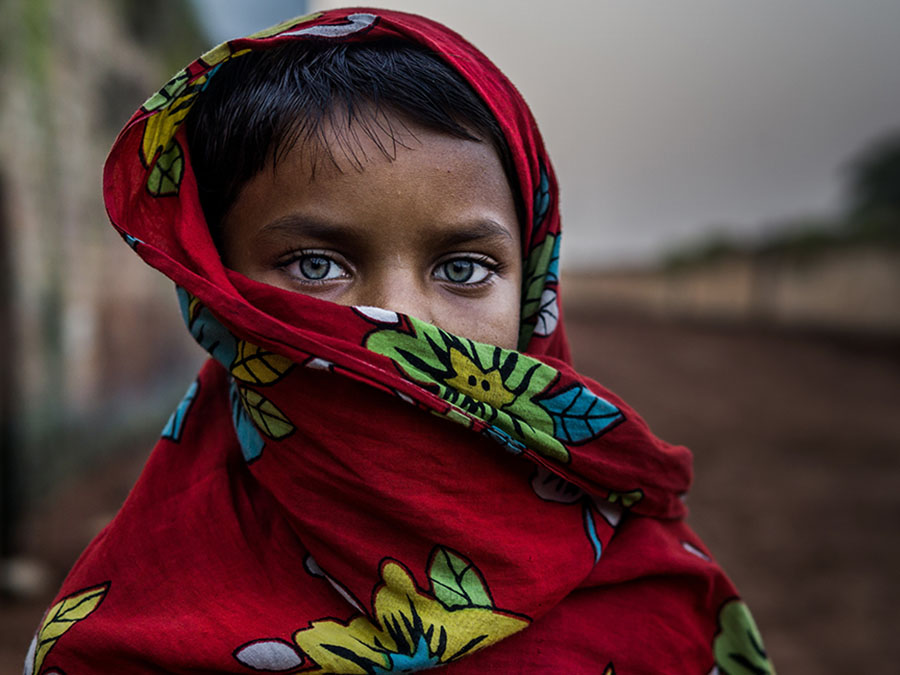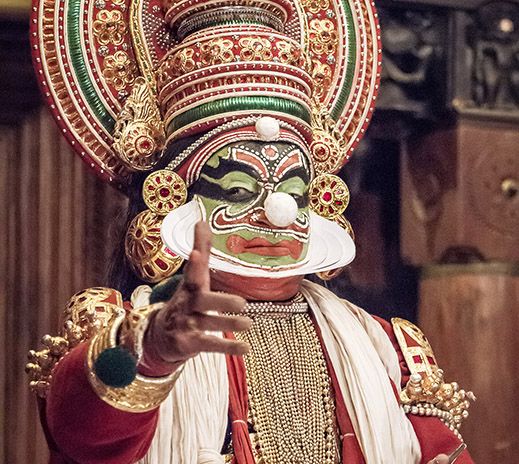 See tour details
Essentials of South India
Discover a unique destination, as beautiful as incredible where the Hindu culture is still very stro...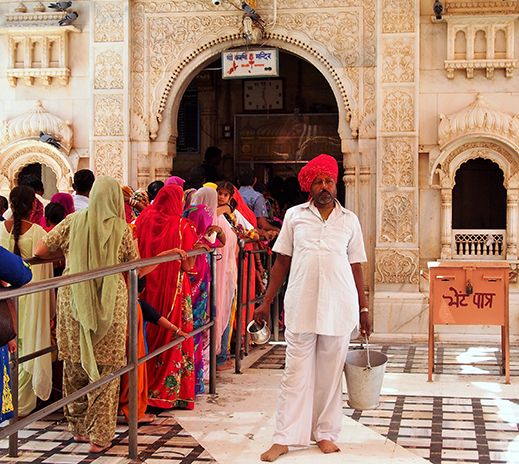 See tour details
North India: Charms of Rajasthan & Taj Mahal
Discover Rajasthan, land of Maharajahs, with exceptional historical and cultural heritage.
Why travel with Mai Globe Travels?
Mai Globe Travels is your local travel concierge in Sri Lanka. Whether it is a bungalow on a beach near a fishing village, a luxury guest house in the Sri Lankan mountains or a cooking class with a passionate local; our customized tours provide all this and more!
Our customer service promises:
Unique Itineraries
Fair Prices
24hrs Customer Service
Responsible Travel
Pay in Installments
Secure Payments
Would you like us to TAILOR-MAKE YOUR INDIVIDUAL ITINERARY?
Get a free quote
Our specialists are happy to advise you and will help you plan your dream vacation!
Our Concept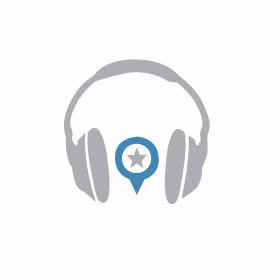 We LISTEN to your VACATION DREAMS.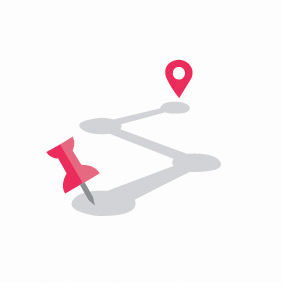 We tailor-make your INDIVIDUAL ITINERARY together.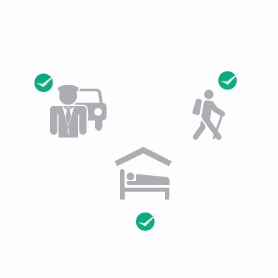 We BOOK your hotels, activities, your chauffeur...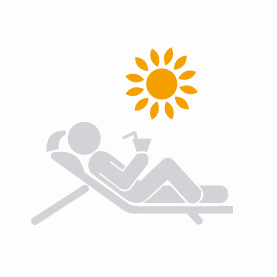 YOU ENJOY AN INCREDIBLE VACATION!