Culture & Heritage
Culture & Heritage
Discover Sri Lanka's rich history, unique heritage and multicultural identity. These exciting tours will take you to the island's UNESCO World Heritage sites, ancient ruins, historic temples and many other fascinating highlights.
UNESCO World Heritage in Sri Lanka:
Sacred City of Anuradhapura
Ancient City of Polonnaruwa
Sigiriya Lion Rock
Dambulla Cave Temple
Sacred City of Kandy
Old Town of Galle & its Fortifications
Central Highlands of Sri Lanka
Sinharaja Forest Reserve
Trip ideas in Sri Lanka
Would you like us to TAILOR-MAKE YOUR INDIVIDUAL ITINERARY?
Get a free quote
Our specialists are happy to advise you and will help you plan your dream vacation!
Why travel with Mai Globe Travels?
Mai Globe Travels is your local travel concierge in Sri Lanka. Whether it is a bungalow on a beach near a fishing village, a luxury guest house in the Sri Lankan mountains or a cooking class with a passionate local; our customized tours provide all this and more!
Our customer service promises:
Unique Itineraries
Fair Prices
24hrs Customer Service
Responsible Travel
Pay in Installments
Secure Payments
You might also like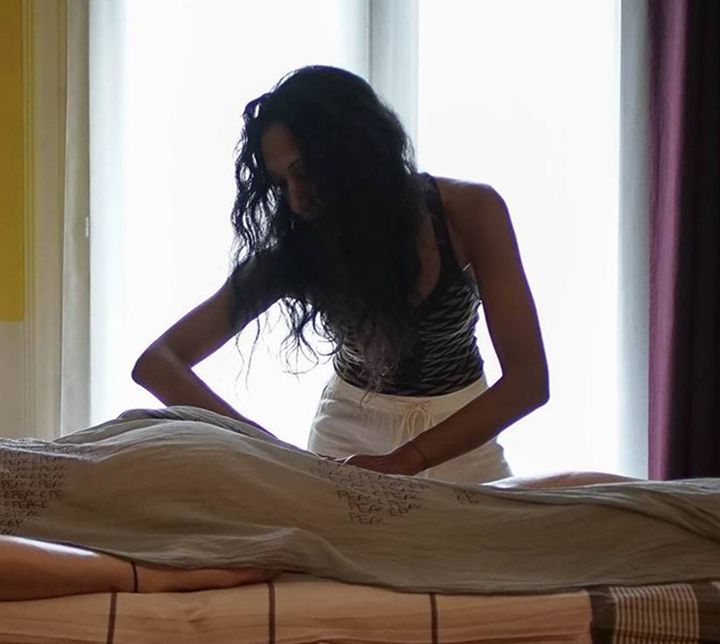 See tour details
Ayurvedic Retreat with Noe
Host your own wellness retreat with your private ayurvedic specialist. Group of 8 participants.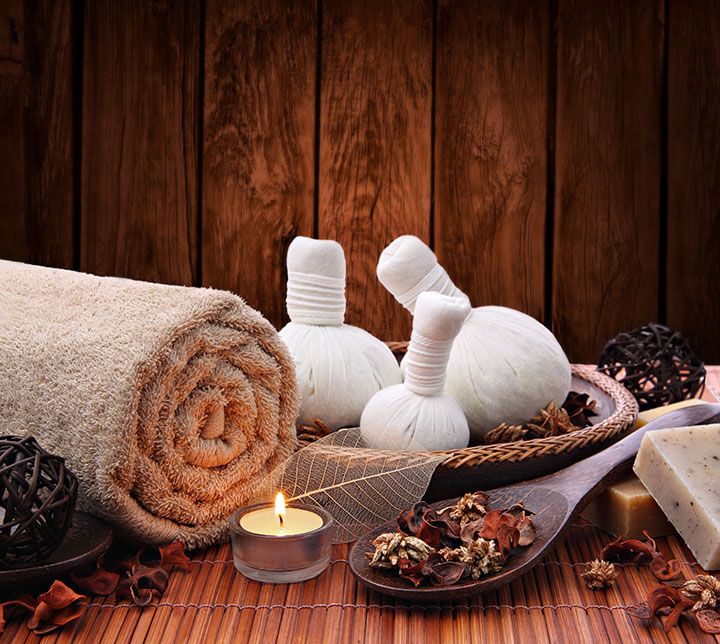 See tour details
Wellness, Culture & Nature in Sri Lanka
Wellness and discovery of the cultural and natural treasures of Sri Lanka.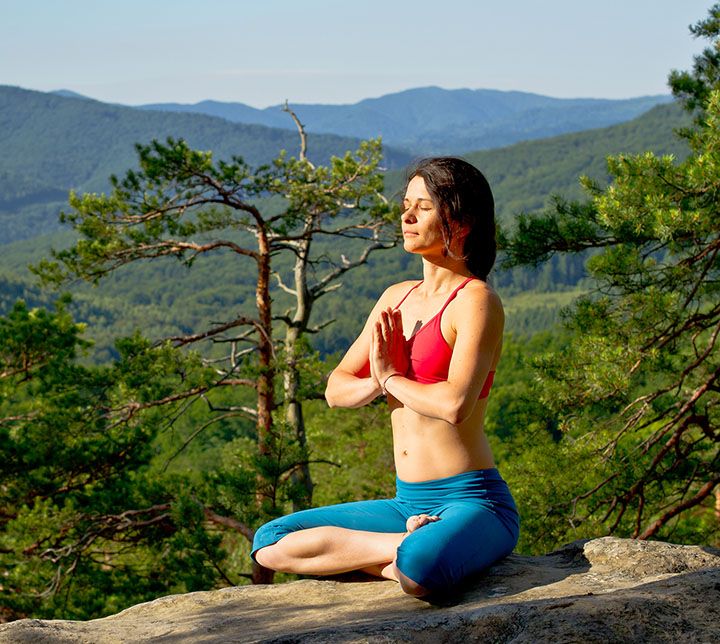 See tour details
Buddhism and Spiritual Journey
Follow and trace the Buddhist history while on your spiritual journey in Sri Lanka.
Our Concept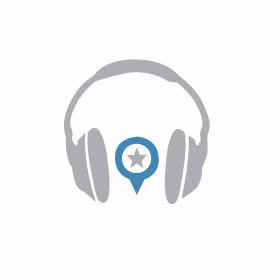 We LISTEN to your VACATION DREAMS.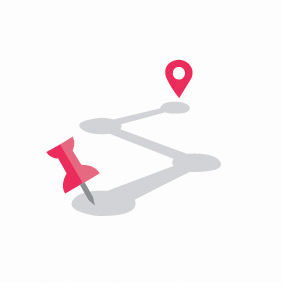 We tailor-make your INDIVIDUAL ITINERARY together.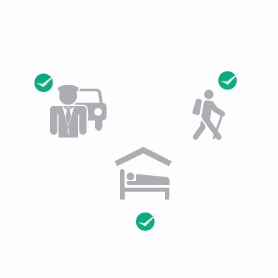 We BOOK your hotels, activities, your chauffeur...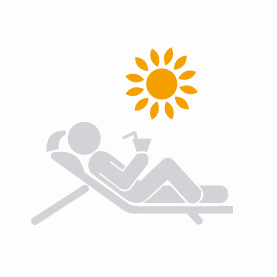 YOU ENJOY AN INCREDIBLE VACATION!