Cambodia
Cambodia
Despite its tragic recent past, Cambodia is slowly getting back on its feet with tourism. The once closed off cities are now opening up to visitors who flock to this tiny Southeast nation to discover its impressive heritage and breathtaking natural sights.
Cambodia maybe small but has many stunning attractions to discover. The most popular of them all is the UNESCO-designated Angkor Wat temple complex, an archeological site that rivals world wonders like Machu Picchu and Taj Mahal. The capital city of Phnom Penh, more than once destroyed by war, is now a bustling urban center with impressive French colonial buildings, lovely boutique hotels and an emerging dining scene.
Much of Cambodia is still remote and underdeveloped, which is part of the country's charm that enamors travelers. The landscape of the countryside remains undisturbed and perfect for ecotourism. There are plenty of adventure sports to try in the lush highlands of Rattanakiri, Mondulkiri and the Cardamom Mountains. In the south of Cambodia are pristine, idyllic beaches and amazing islands perfect for relaxing and watersports activities. Travelers can enjoy rare freshwater dolphin cruises on the mighty Cambodian Mekong River and marvel at the sights and lifestyles of the incredible Tonlé Sap Lake. Travelers can also immerse themselves in the local culture that has withstood many horrors, and get to know the welcoming local people.
The best time to visit Cambodia is from November to March when the weather is cool and dry.
Kevin Bluer
Jordi Ganduxe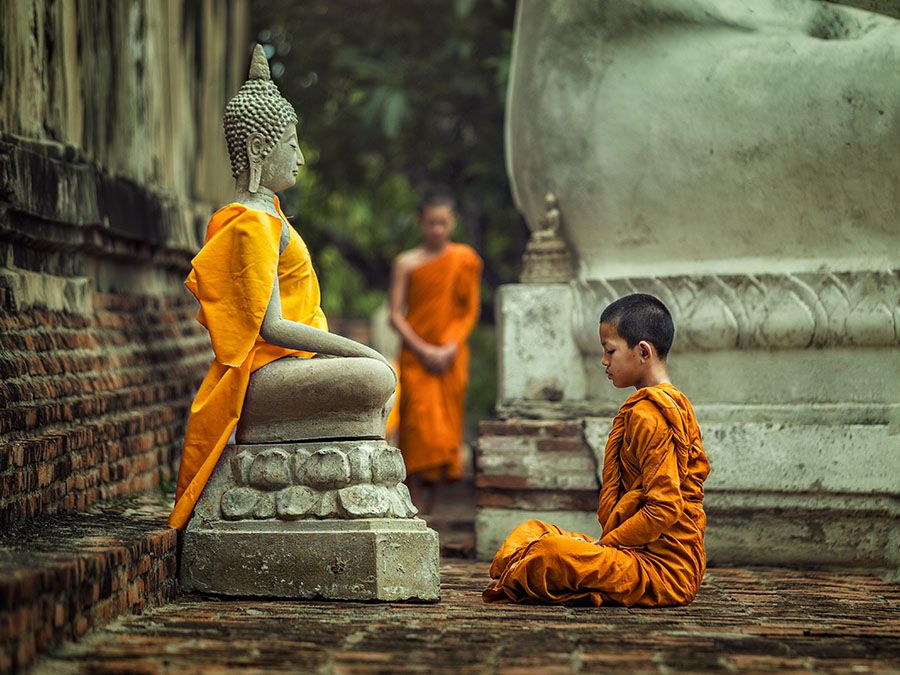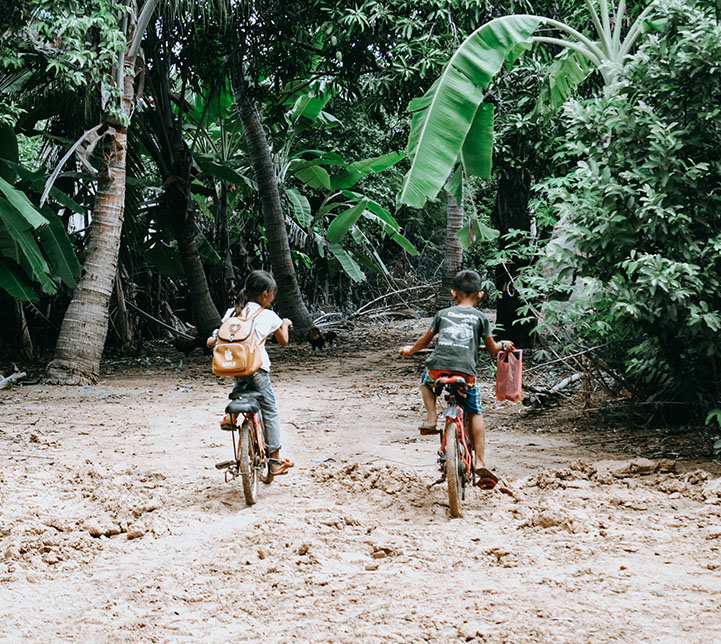 See tour details
Cultural and natural treasures of Cambodia
Discovery of temples of Angkor, river cruise and seaside stay.
Why travel with Mai Globe Travels?
Mai Globe Travels is your local travel concierge in Sri Lanka. Whether it is a bungalow on a beach near a fishing village, a luxury guest house in the Sri Lankan mountains or a cooking class with a passionate local; our customized tours provide all this and more!
Our customer service promises:
Unique Itineraries
Fair Prices
24hrs Customer Service
Responsible Travel
Pay in Installments
Secure Payments
Would you like us to TAILOR-MAKE YOUR INDIVIDUAL ITINERARY?
Get a free quote
Our specialists are happy to advise you and will help you plan your dream vacation!
Our Concept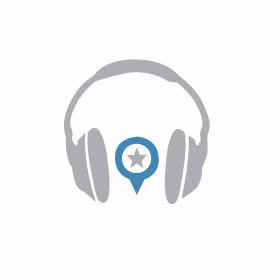 We LISTEN to your VACATION DREAMS.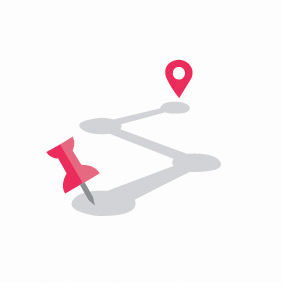 We tailor-make your INDIVIDUAL ITINERARY together.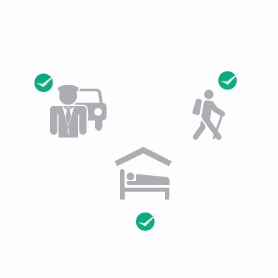 We BOOK your hotels, activities, your chauffeur...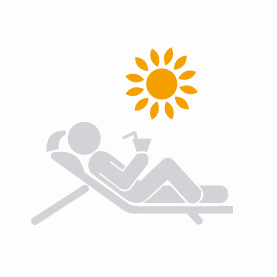 YOU ENJOY AN INCREDIBLE VACATION!