About us
Who we are?
Mai Globe Travels is your local travel concierge in Sri Lanka. We ensure that your chosen tour exceeds expectations. Our office is located in Colombo and we have an international team that is fluent in various languages. Whether you want to rough it in a bungalow on a beach near a fishing village, relax in a luxury guest house in the Sri Lankan mountains or sample a cooking class with a passionate local, our customized tours provide all this and more! Even better our knowledge extends beyond Sri Lanka to other Southeast Asian destinations. Every member of our team has personal experience and expertise on several countries ensuring that your trip will be seamlessly planned and executed. We're also happy to offer tours combining several different destinations in Asia.
Our customer service promises:
Unique Itineraries
Fair Prices
24hrs Customer Service
Responsible Travel
Pay in Installments
Secure Payments
Managing Director: Catherine Lebouille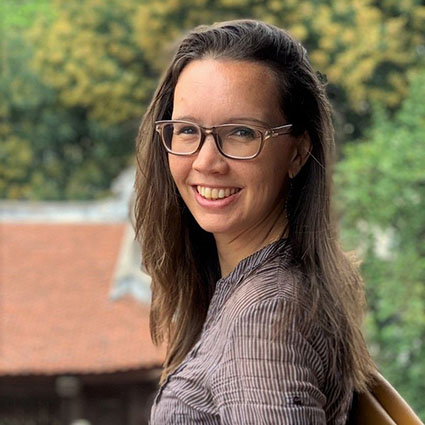 Catherine has extensive experience as a travel consultant. In 2008, following an early tour operating career in France, she decided to follow her passion for travel and relocated to Asia where she worked at a destination management company in India. In 2010, she decided to move to Sri Lanka after falling in love with the beautiful island, where she co-founded Mai Globe Travels. With her hands-on experience in many destinations, her expertise is invaluable to increasingly ambitious customers who are always eager for new discoveries. Her favorite places to visit in Asia: Kalpitiya and Knuckles range in Sri Lanka, Madhya Pradesh and Ladakh in India, Ubud in Bali, Hoi An in Vietnam, and so many more…
Our Sri Lanka Experts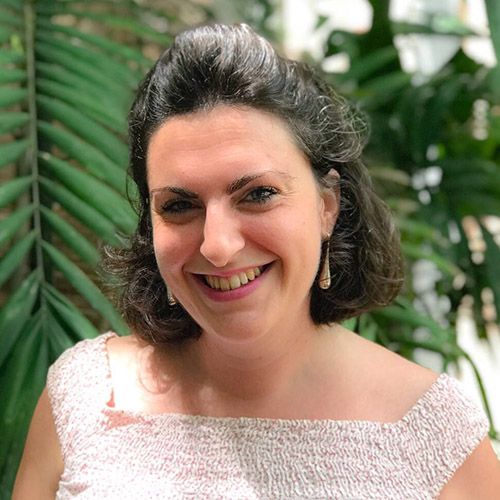 Aurelie
Aurelie is from France, but has been living in Sri Lanka since February 2015. She travelled to Sri Lanka four times before moving to Colombo permanently. She keeps exploring the country as much as possible. So, she knows her favorite island very well!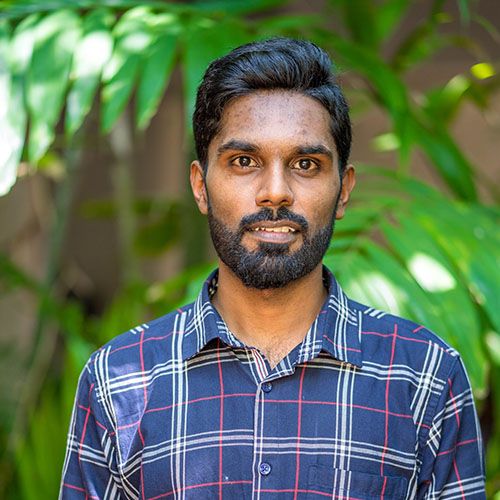 Sujeevan
After living in France for 5 years, Sujeevan decided to come back to his native Sri Lanka. He wishes to help others discover his island home. He is from the mountains of Sri Lanka, and knows the best off-the-beaten track attractions.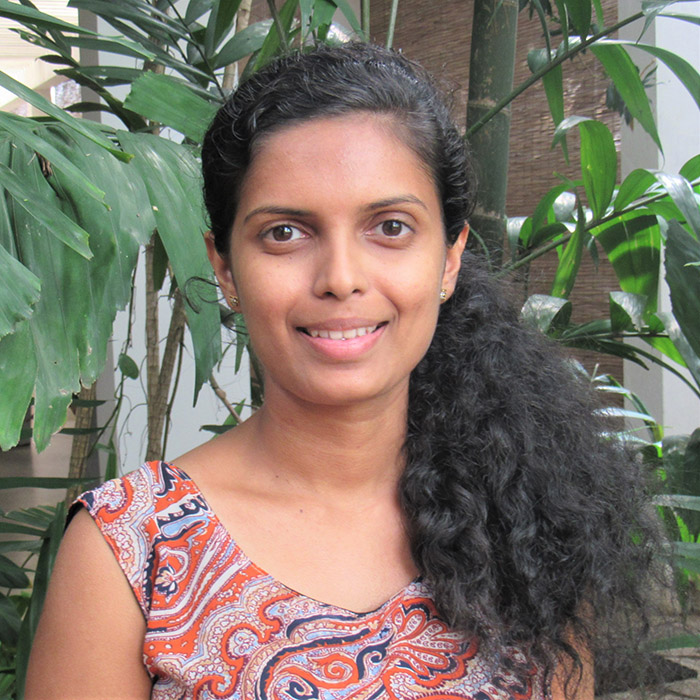 Nilakshi
As a result of studying French Nilakshi decided to look for a job in which she could daily use the language she loves so much. Give her your trip and she will be happy to discuss it with you!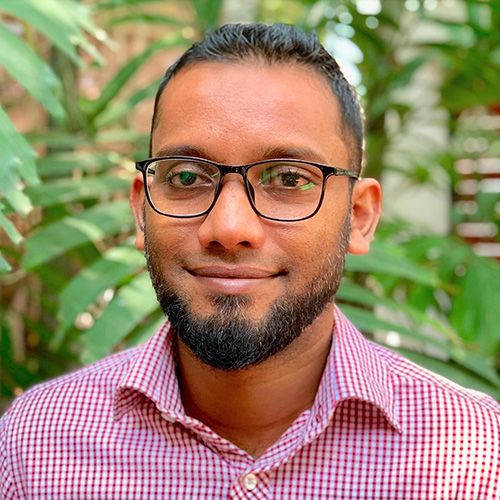 Fayaz
After many years living in the German-speaking part of Switzerland, his love for his motherland brought Fayaz back to Sri Lanka. From now on, he wants to show travelers how fascinated and beautiful Sri Lanka is and share his knowledge about his beloved island.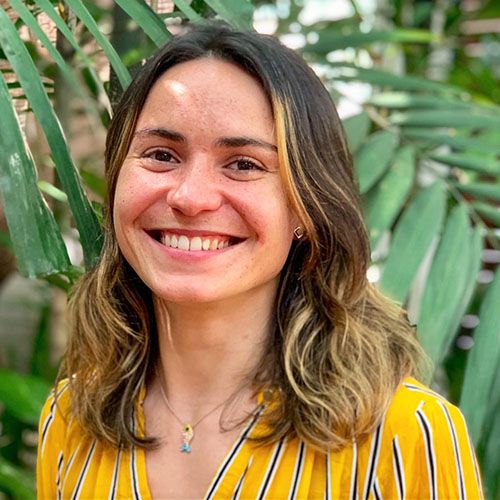 Julie
A native of a coastal city in southwestern France, Julie has decided to turn her passion for travel into her occupation. She has chosen Sri Lanka for its rich cultural diversity and its exuberant nature. Her first weeks here has confirmed her choice, Julie was conquered by the "resplendent island".
Our history
Catherine founds Mai Globe Travels
Official license received from tourist board
Introduction of adventure & nature products
Launching of our first charming budget hotel in Colombo: Sayura House
Mai Globe Travels was at DirecTravel and IFTM Top Resa exhibitions
Beach cleanup organized on the occasion of the World Cleanup Day
6000 travelers since the beginning of Mai Globe Travels
Our Values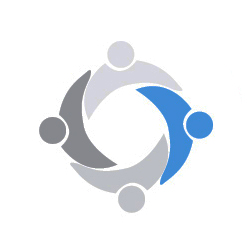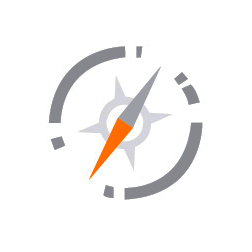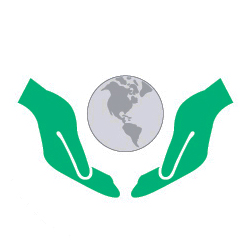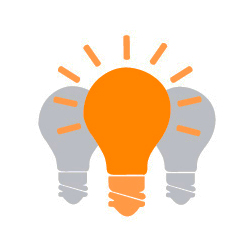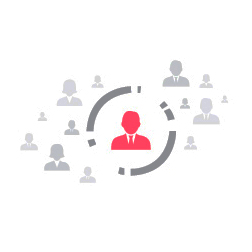 More about Sri Lanka